How to Download FLEX Lesson Plans
Learn how to download FLEX Lesson Plans
1. Log in to your FLEX Curriculum account.
2. Select Lesson Plans from the left-side navigation menu.
3. Search for and click on the lesson you wish to download.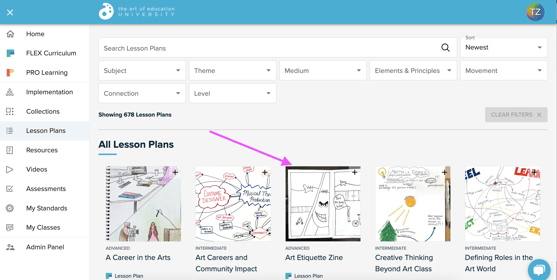 4. Click on the blue download button.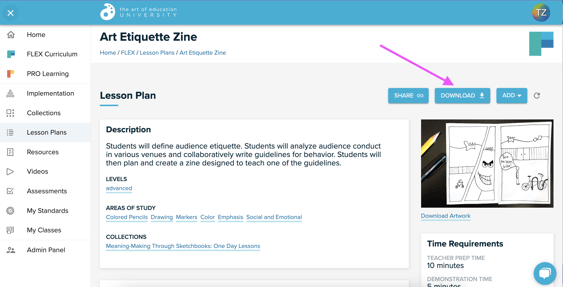 5. Select the "save to PDF" option from the Print screen.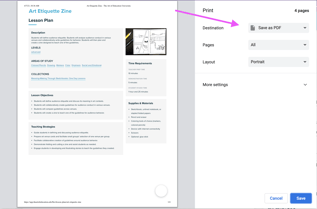 .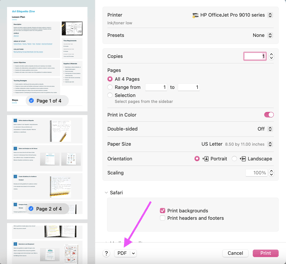 6. Click Save or Print.