Steps to set up your new AOEU Student account.
Click the link below to view a video of this process
https://www.loom.com/share/cd71cb3b8ae34b1795a621e93137d521
1. Click the link below to reset your new password.
https://accounts.google.com/signin/v2/recoveryidentifier?ec=ar_c&flowName=GlifWebSignIn&flowEntry=AccountRecovery
2. E
nter your
new student email
.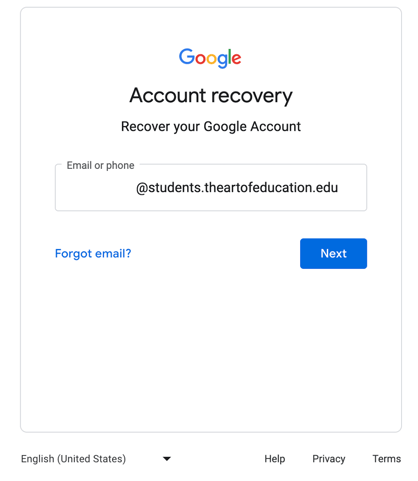 3. Click Next.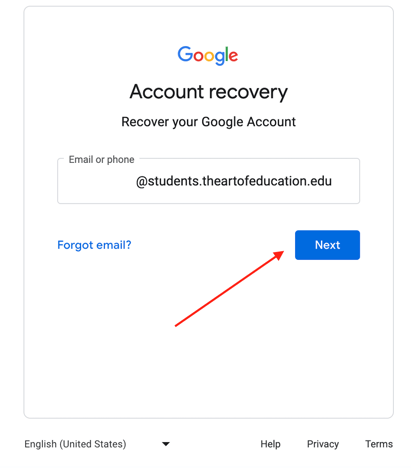 4. Click Try Another Way.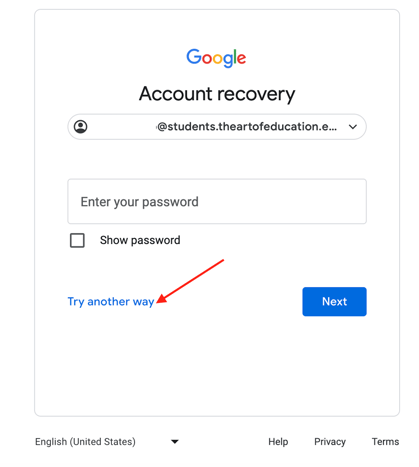 5. Enter your matching Phone Number or Email to get your verification code. Follow the prompted steps.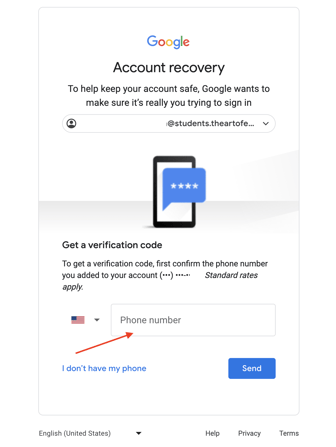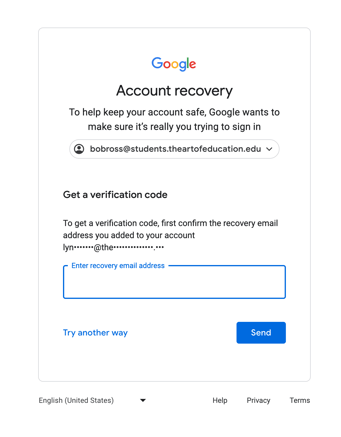 6. Congratulations, your password has been set.
7. Log In to your AOEU Account.
*Important: If you are using Google Chrome, please complete the steps below.
1. Go https://www.google.com/.
2. Click on your profile picture on the top right of the webpage.

3. Select "Add Another Account".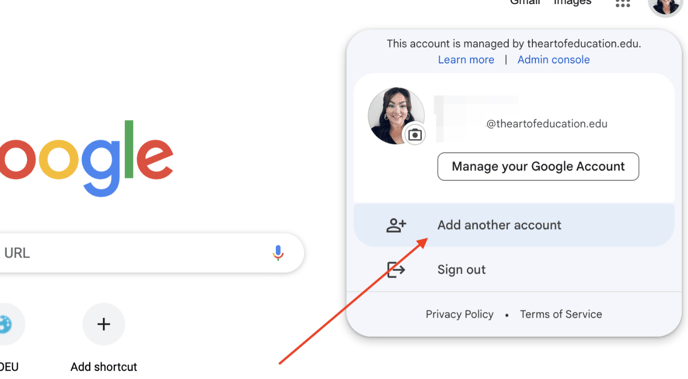 4. Add the account you wish to use.
Need help? Feel free to contact our customer support team by emailing help@theartofeducation.edu.