How to Update Address for Swag Box Shipment
This article will cover how to update your address within your AOEU account.
Step 1
Click on Login on the top right corner of any AOEU webpage.

Step 2
Once you log in to your AOEU account, scroll until you find Contact Information and click Edit.
Step 3
Enter your information or change the Street Address, City/Town, Country, State, and Zip Code.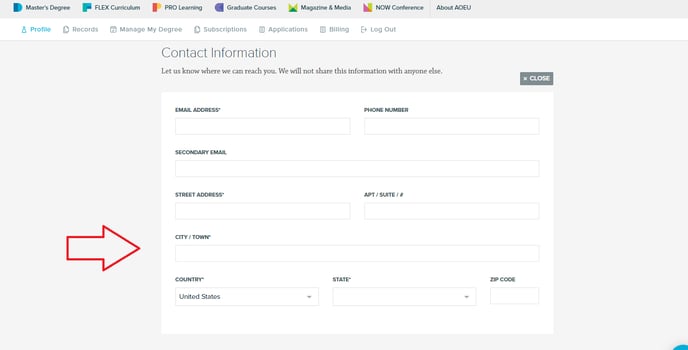 Step 4
Once you enter your information, scroll all the way to the bottom of the page until you see Save and Update. Click Save and Update.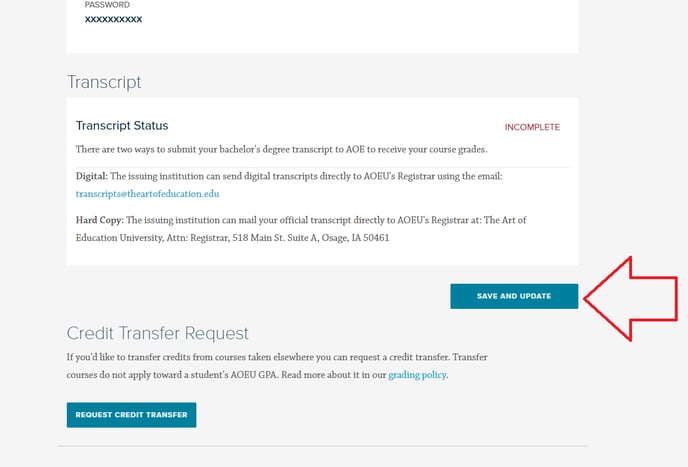 If you have additional questions, please email us at help@theartofeducation.edu.