How do I make sure my address is correct to receive my swag box?
This article will cover how to update your address within your AOEU account.
Step 1
Click on Login on the top right corner of any AOEU webpage.

Step 2
Once you log in to your AOEU account, scroll until you find Contact Information and click Edit.
Step 3
Enter in your information or change the Street Address, City/Town, Country, State, and Zip Code.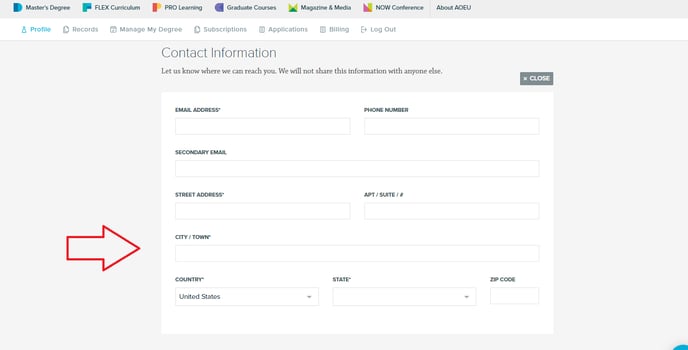 Step 4
Once you enter your information, scroll all the way to the bottom of the page until you see Save and Update. Click Save and Update.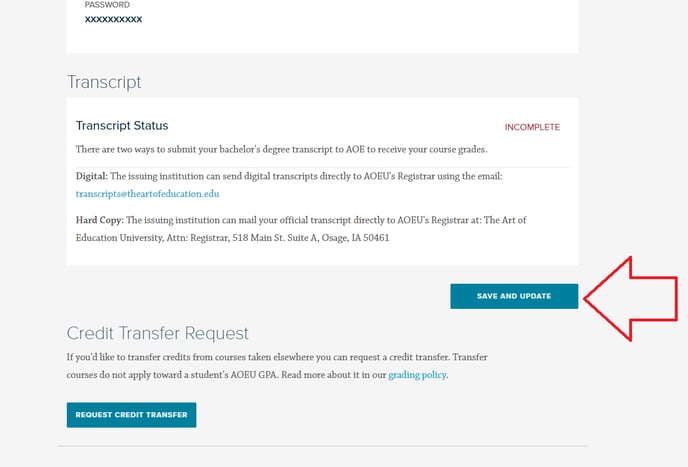 Complete!