Step-by-step instructions on how to log in to your member account
If Google runs your email, follow the steps below:
*Not sure if you are a Google District? Start by giving these steps a try. If that doesn't work, move on to the Non-Google section below.
Click "Login with Google"

When your email address pops up, select your email address.
If that doesn't pop up, select "Add Another Account" and type in your email address.
Click Here to learn how to add an account, if this menu does not pop up.
Type in the password you use to get into your email account.




If Google does NOT run your email, follow the steps below:
First time Logging in? Follow these steps to create an account.
3. Type in your username and password.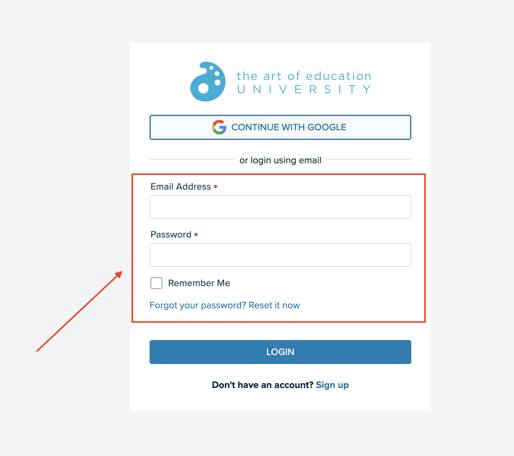 4. If you don't remember your password, click Forgot your password.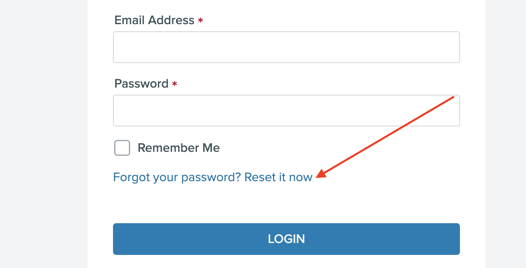 Common FAQs:
If you have any questions, please email us at help@theartofeducation.edu.