How to Update Your Address in Your My AOEU
How to update your address within your My AOEU account.
1. Log into your AOEU Account.
2. Click on your icon in the top right-hand corner. Click on Profile.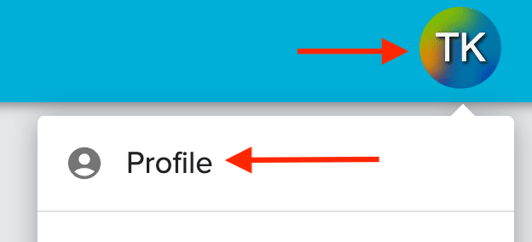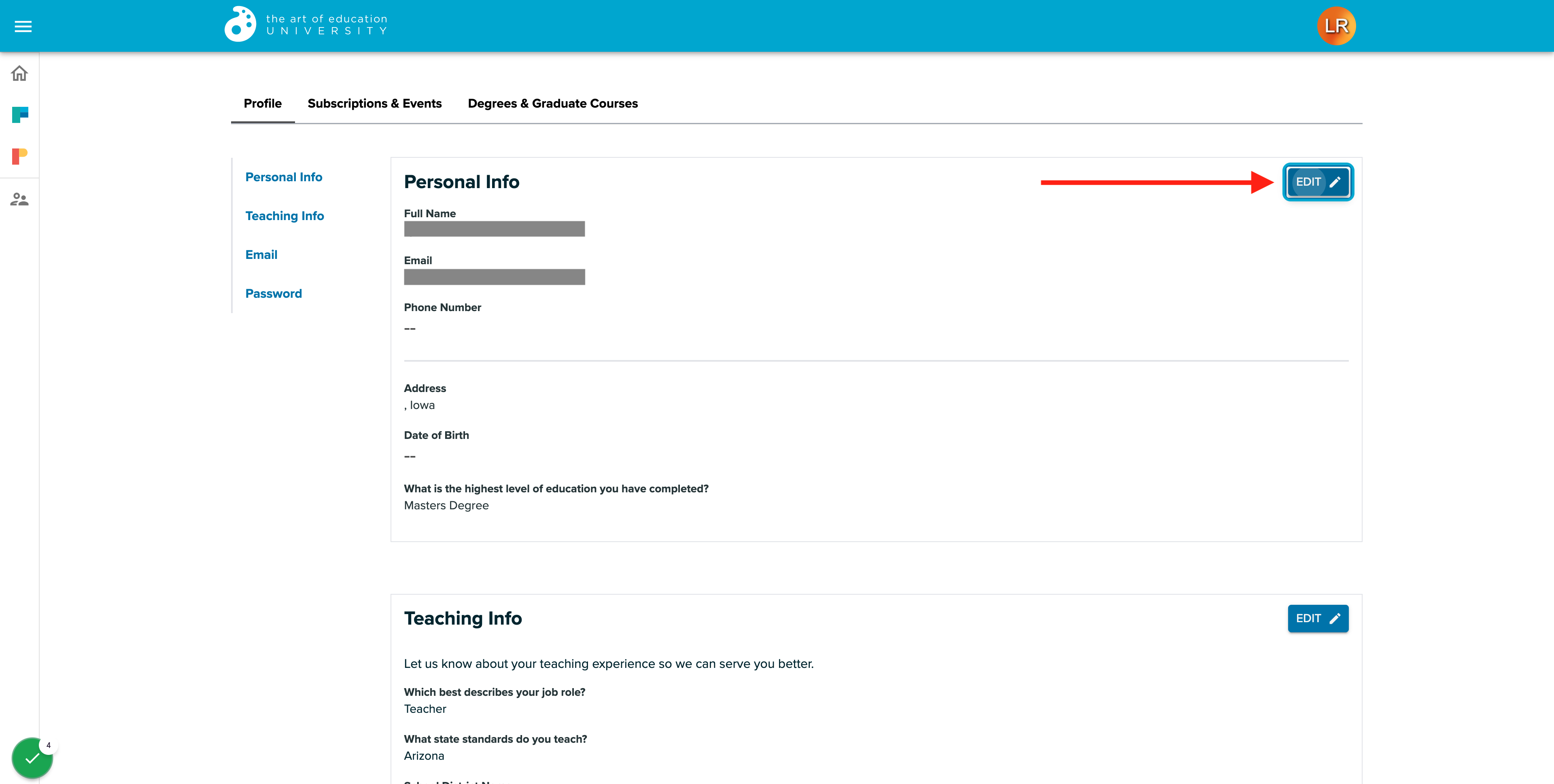 4. Fill out your address. Choose your state. *Shipping is limited to continental U.S. addresses at this time.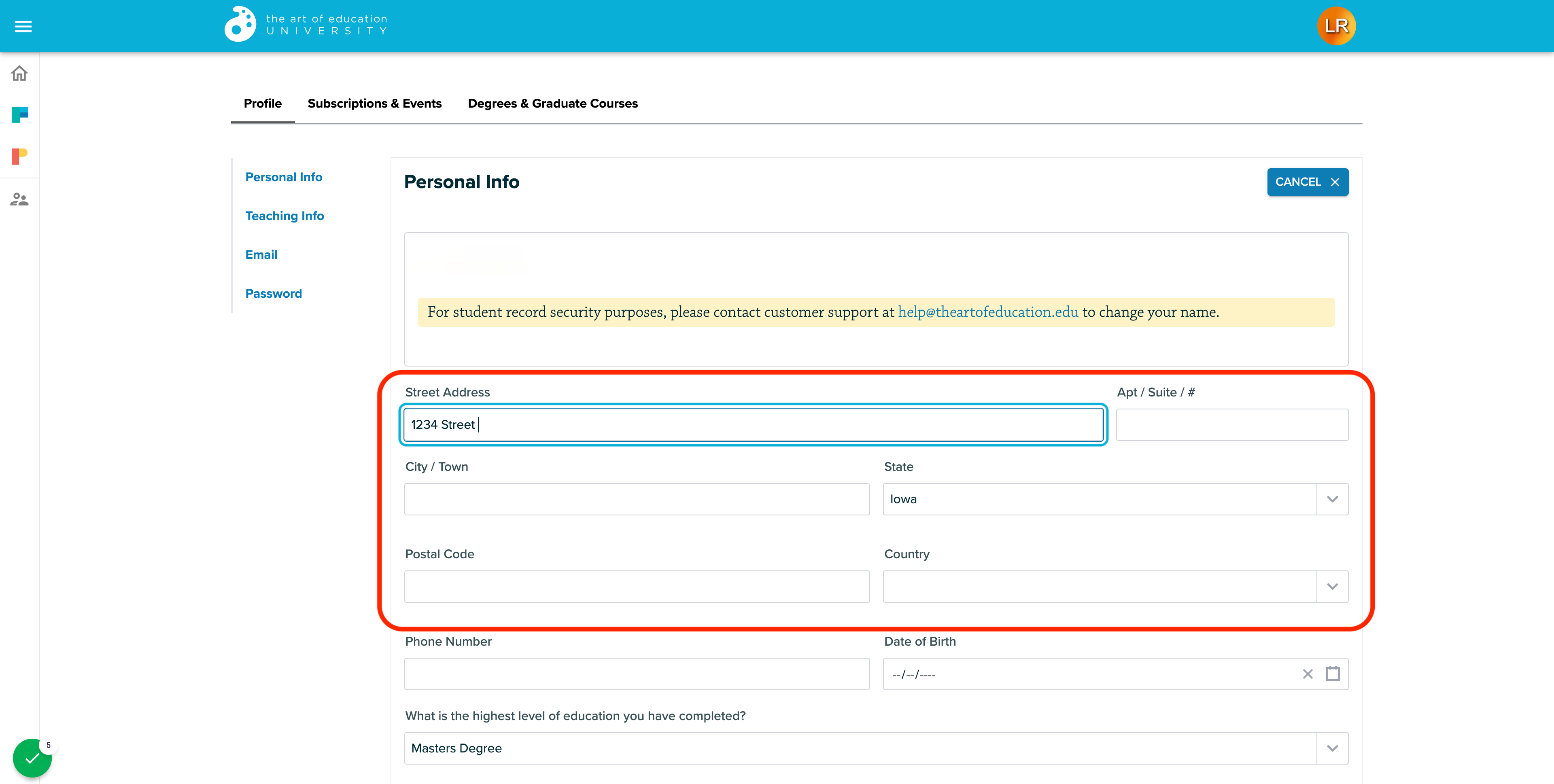 5. Click on Save and Update.