Learn how to easily create and share classes share with your peers, using the FLEX Platform.
Log in to your AOEU account.
Launch the FLEX Curriculum.
Click "My Classes."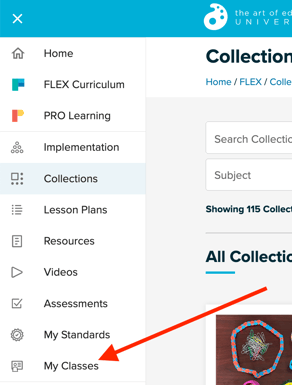 4. Click on the class you would like to share. If you have not made one yet, click here for instructions.
5. Once inside the class you would like to share, click the blue "Share" button.

6. You will get a pop-up with a Link to Share. Click here to copy the URL to your clipboard and paste it wherever you want to share it!


7. When your peer gets the link, they must be logged in to their account.

8. They will open the link and click the blue button that says "Copy to My Classes."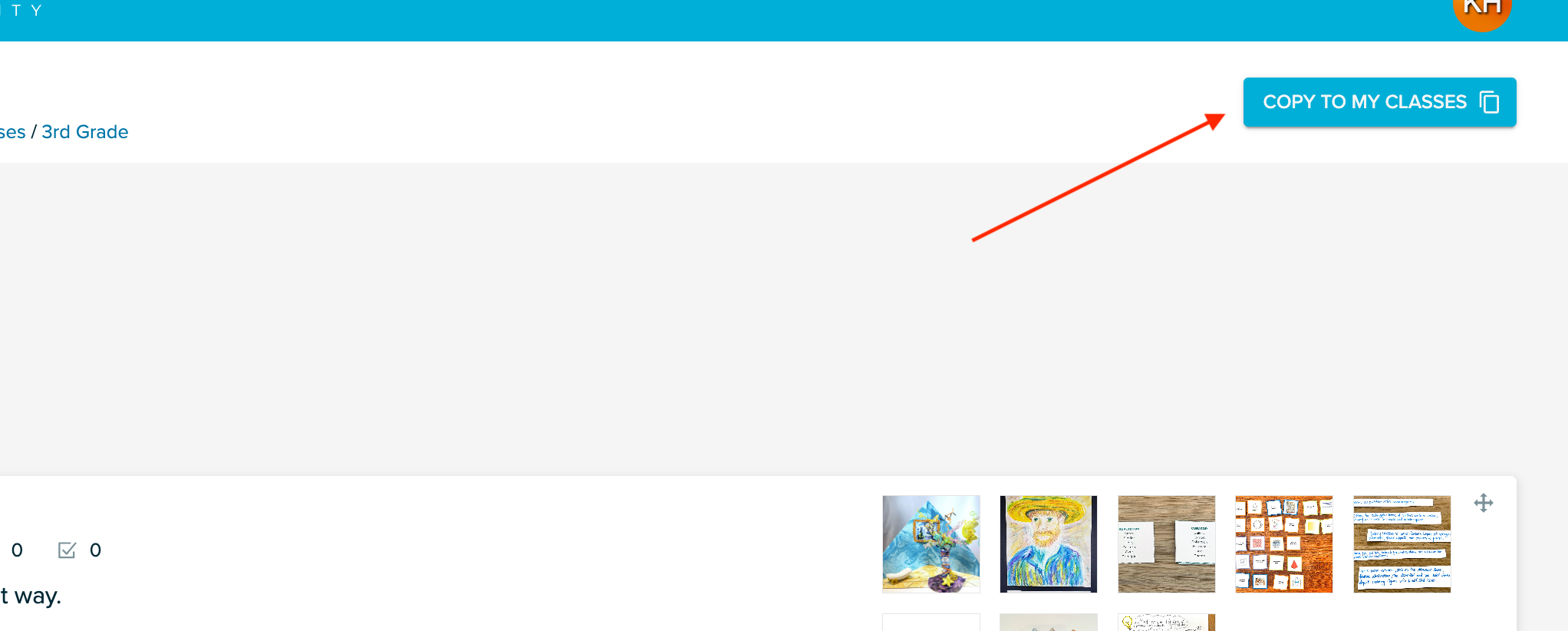 If you have any questions, please email us at help@theartofeducation.edu.